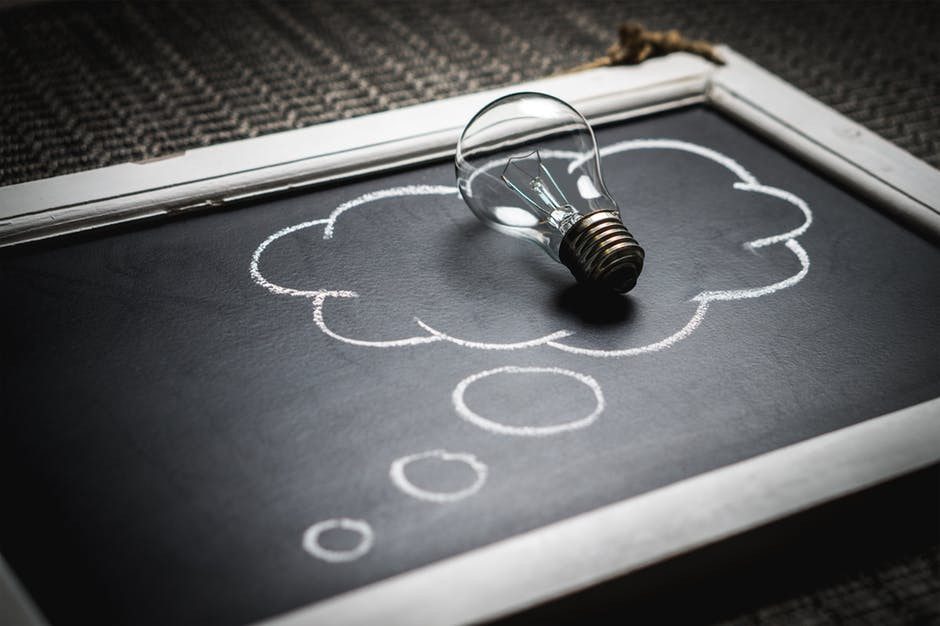 Greetings journalists! I've spent 15 years on the assignment desk so I am familiar with the need for story ideas. I am here to help connect you with stories from your community. I'll be your Super Desk! Visit this page daily for great stories that need you to tell them.

TAMPA TEEN MODEL SHARES INSIDER SECRETS

Calling all actors, singers, models, photographers, and videographers.
Has anyone ever told you that you have the look of a model? Do you have a kid that has the personality made for the camera? Grab your child and attend this event!
Sa'mya Renee is a 14-yr-old runway model and actress. She has graced the runway of New York Fashion Week and has been invited to Paris to walk the runway at Paris Fashion Week.
Sa'mya and her Mom Sarina have been in the talent industry for years and is hosting an event that will give individuals the inside scoop of the entertainment industry.
Sa'mya will be joined on a panel by industry reps who you will have access to ask questions, make connections and network with those already in the field.
The Industry Conference will have the movers and shakers in the business and you will leave knowing how to effectively get your foot in the door of the entertainment industry.
Models, there will be a runway session so you can learn how to put your best foot forward, literally. Come out and see if you have what it takes!
The event is being held at the
Aloft Downtown Tampa
Saturday, August 24 from 11am-2pm
Tickets- www.samayarenee.com
Maternal Mortality Rate
I am sure you have heard about the maternal mortality rate in America. Georgia leads the nation in maternal deaths. Guess which county leads the State of Florida in Maternal Mortality rates? Did you know that black and brown women are 4x's more likely to die after giving birth? There is a coalition of black birthing professionals in Pinellas and Hillsborough County that are doing something to address this problem. The mission is to let the community of new moms know that we are here for them (I'm a Doula too!) Scientific evidence has proven that Doulas= Life for new moms.