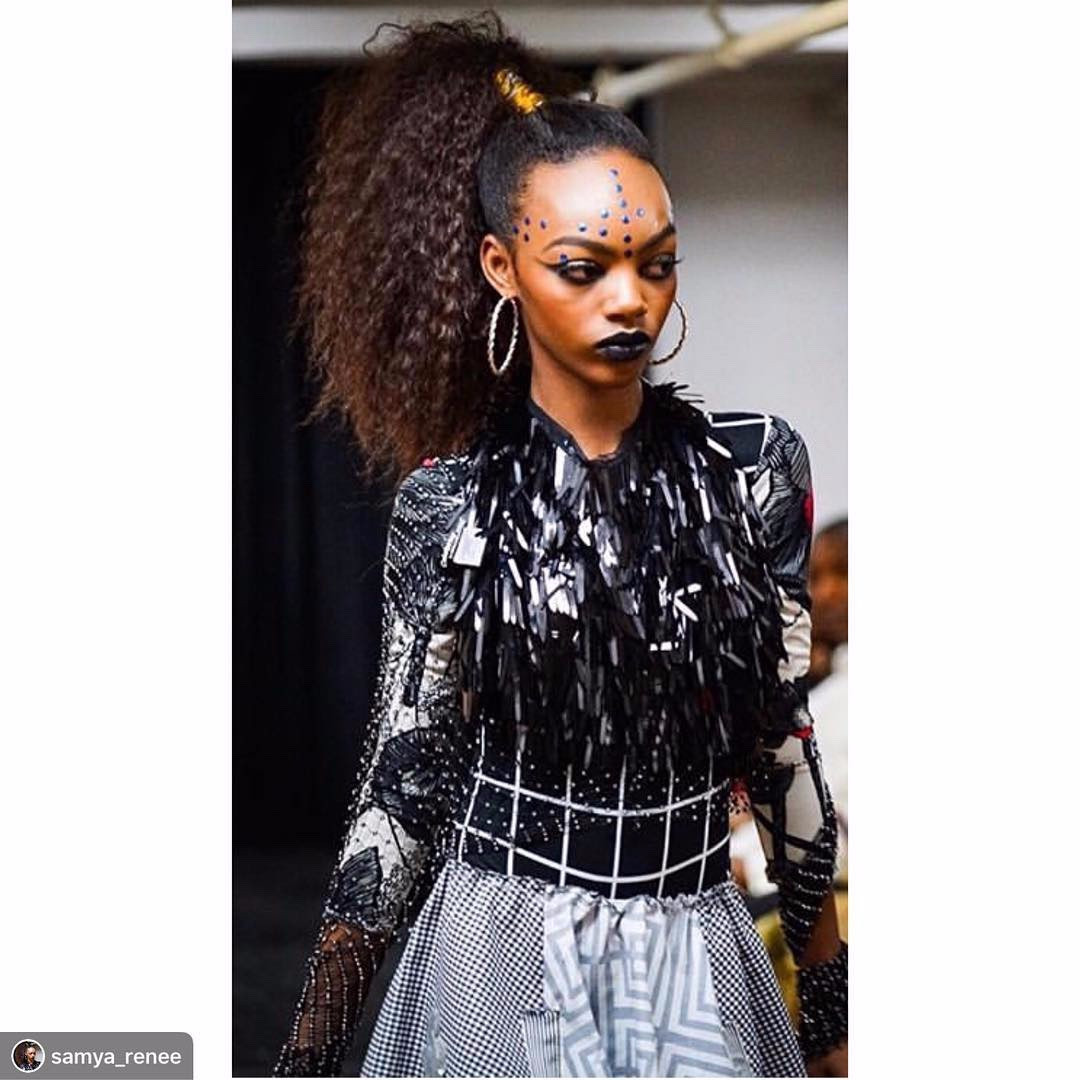 Meet teen model, activist and talent coach Sa'mya Renee Samyarenee.com when I met her a few years ago she told me her dream was to walk the runway at New York Fashion Week. This year she did just that! She walked for a kids clothing line out of Philly, Young Godz Clothing line Youngodz.com She is is back in town and available to share her story of how she went from a flag football player to walking the runway in one of the biggest runway events in the world.
TAMPA, PHILLY REPORTERS CHECK THIS OUT!
Teen Takeoff!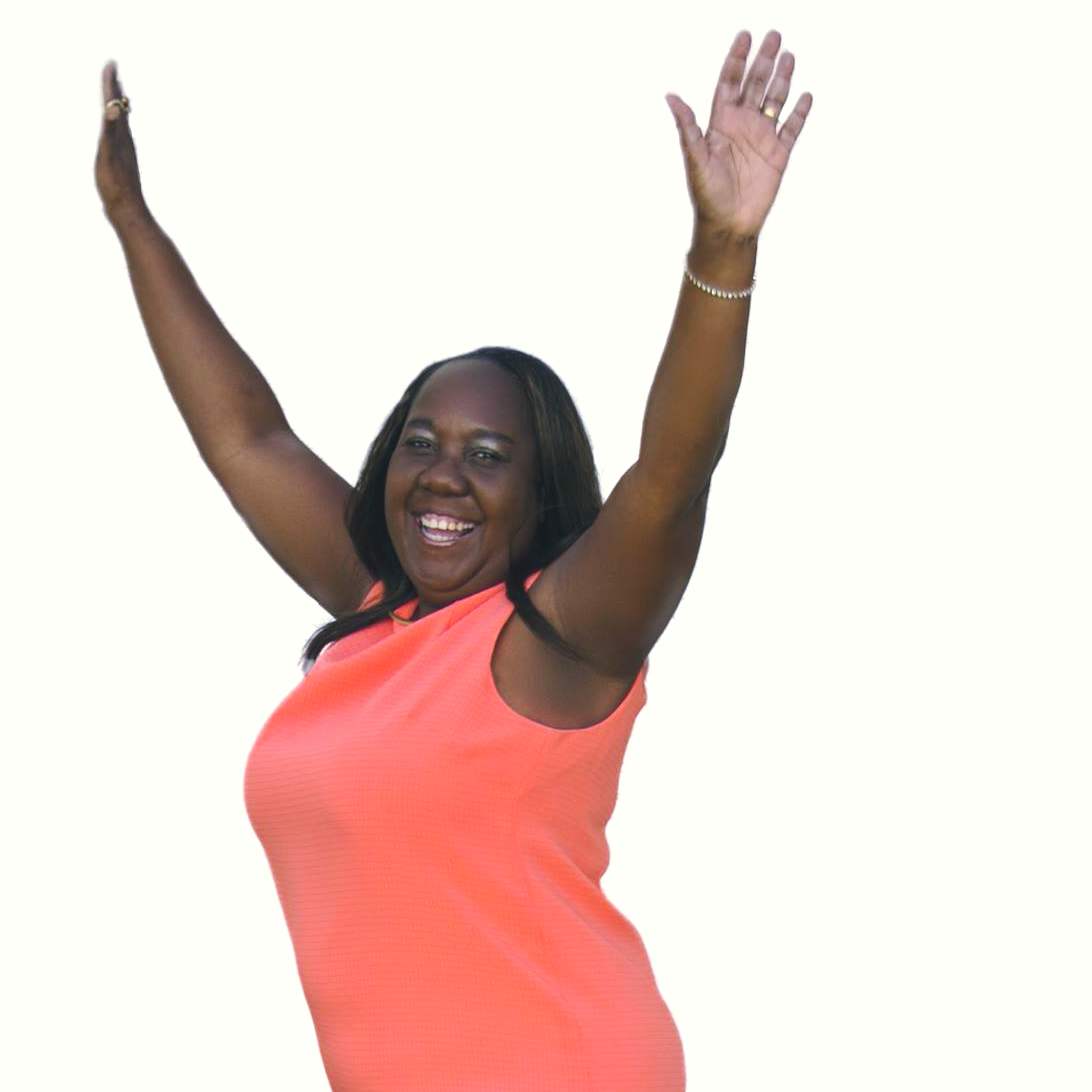 Do you remember the advice column Dear Abby? Meet the first black advice columnist, Dr. June Hall. www.junehall.com
Dr. Hall has been on several networks dishing up advice, has authored several books and is currently presenting seminars for corporations. Dr. Hall resides in Tampa and is a hoot to interview!
TAMPA BAY REPORTERS, SHE HAS AN AMAZING STORY TO TELL!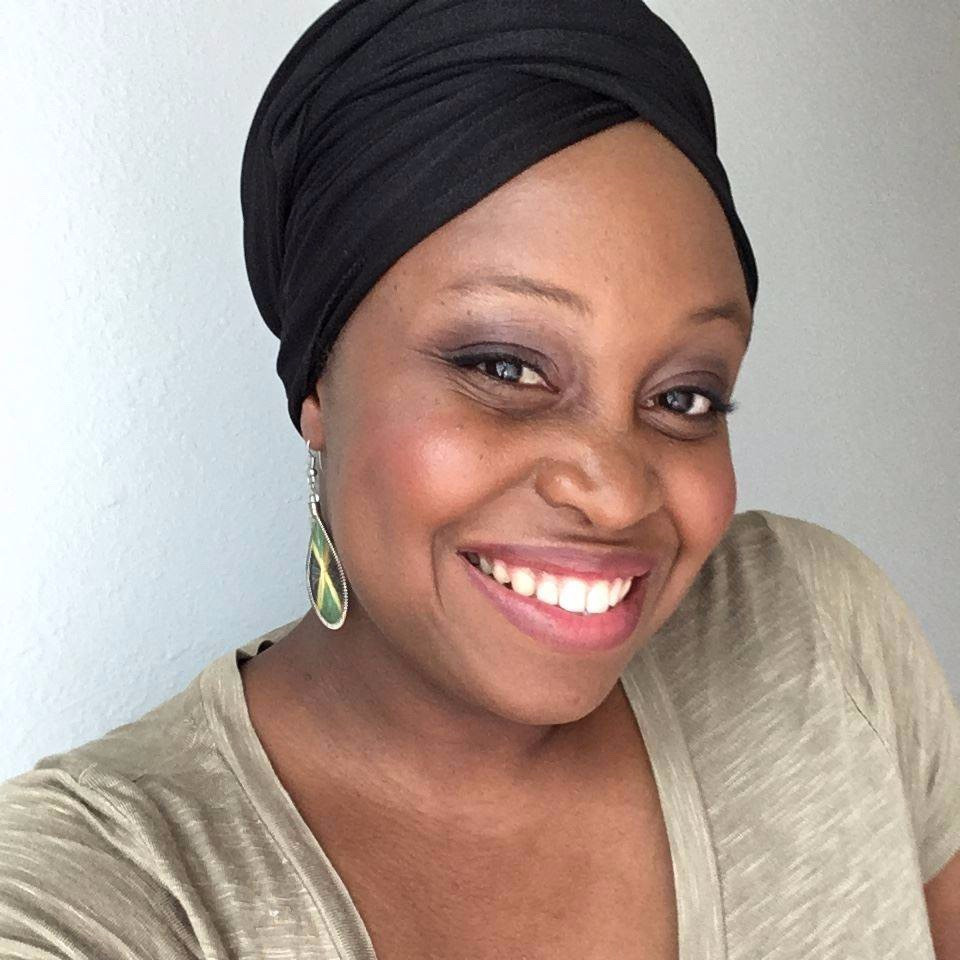 Meet Ayesha Rodriquez, author of I Am, a series of positive books for children as well as owner of the Aye Am Collection, a line of positive clothing, tote bags and positive pillows. Share her story with your viewers. www.AyeAmCollection.com
TAMPA REPORTERS
Read how she is changing the lives of children by giving a dose of daily positivity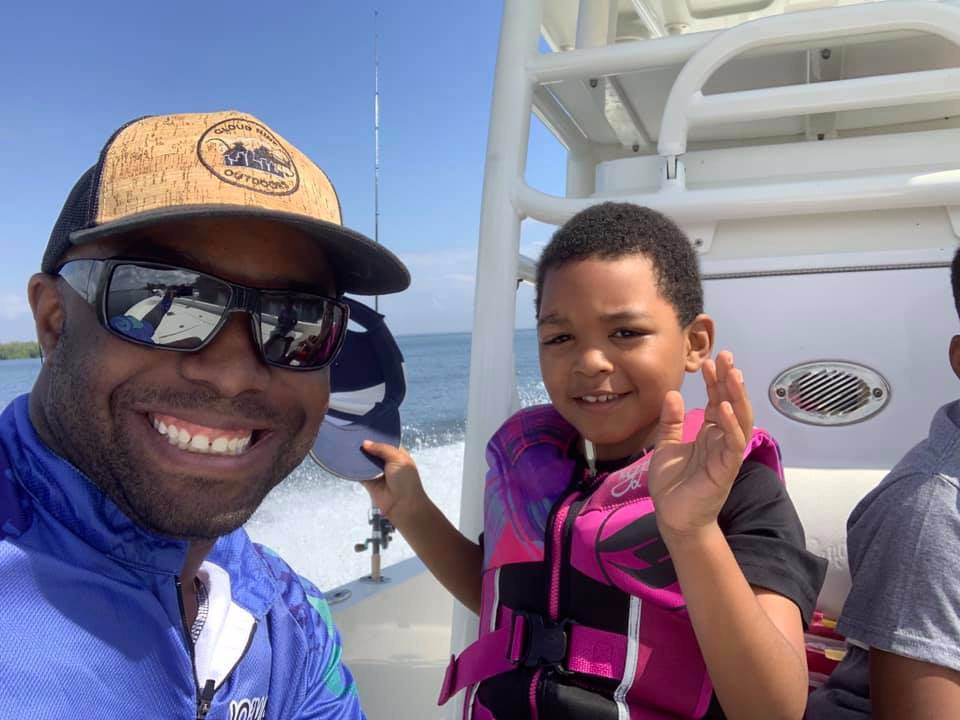 This is one of the dopest organizations I've seen. Cloud Nine Outdoors is a program aimed at helping inner city youth with mentorships and access to outdoor activities to keep them off the streets and out of trouble.Although this area is surrounded by water, many inner city youth have not been out on a boat. The org also teaches hunting and archery. www.cloudnineoutdoors.org
TAMPA BAY AREA REPORTERS
An Idle mind is the devil's playground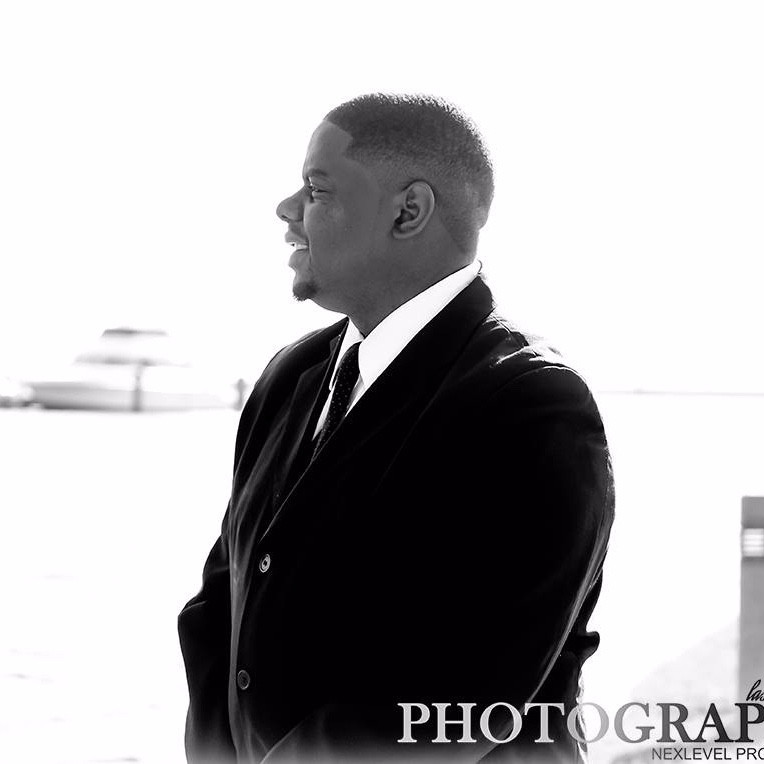 Meet Lewis Stephens, Director of I Support Youth, a St Petersburg organization aimed at the success of our youth. Most recently he held a vision board party for young men so they can prepare for their future. After the death of a citizen and several deaths of young people in St. Pete, Stephens held a press conference to address the situation. fwww.facebook.com/isupportyouth
TAMPA BAY AREA REPORTERS
Do you support youth? So does this organization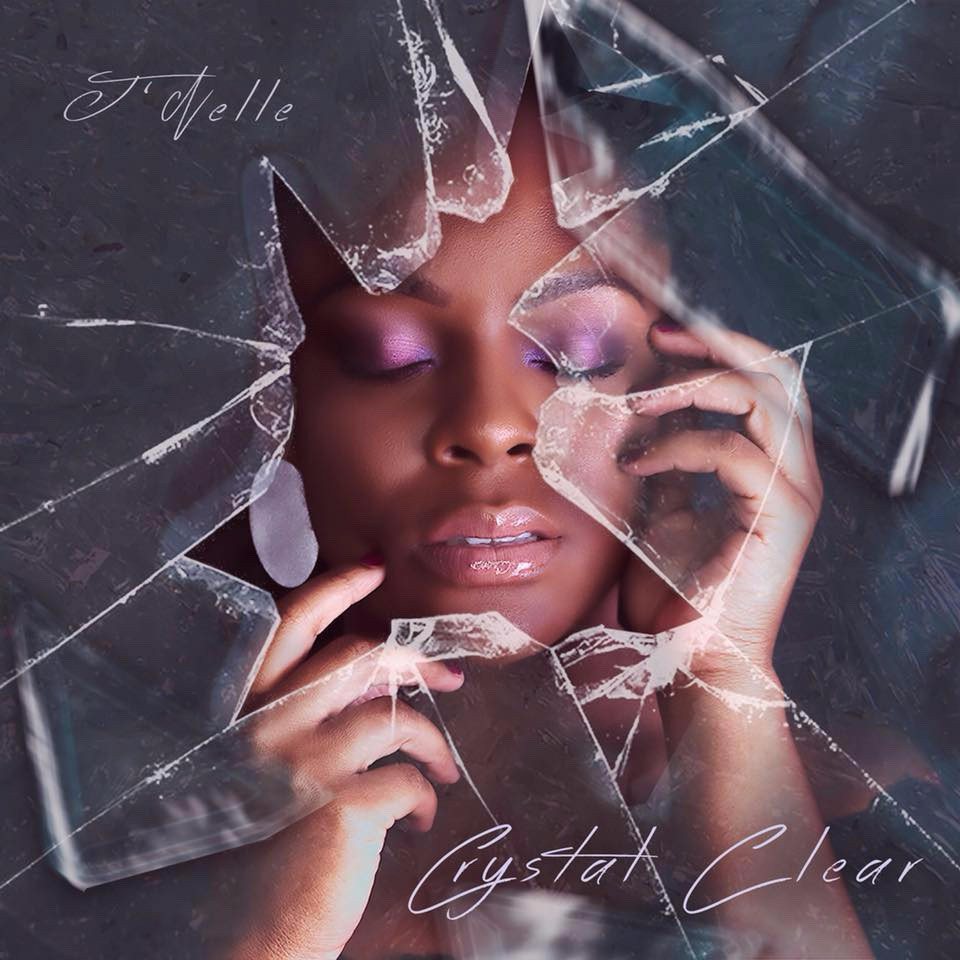 Meet singer J'Nelle. This Tampa native is on FIRE in the music industry. Teacher by day, singer by night she has a powerful voice you don't want to miss out on! The singer recently released her video for her latest single Come Over. This hot track will make you want to see your boo! Check her out at her site wwwiamjnelle.com
ALL JOURNALISTS, ESPECIALLY ENTERTAINMENT REPORTERS
Tampa Star Shines
BAY AREA REPORTERS
;Do you believe the children are our future? College bus tours on deck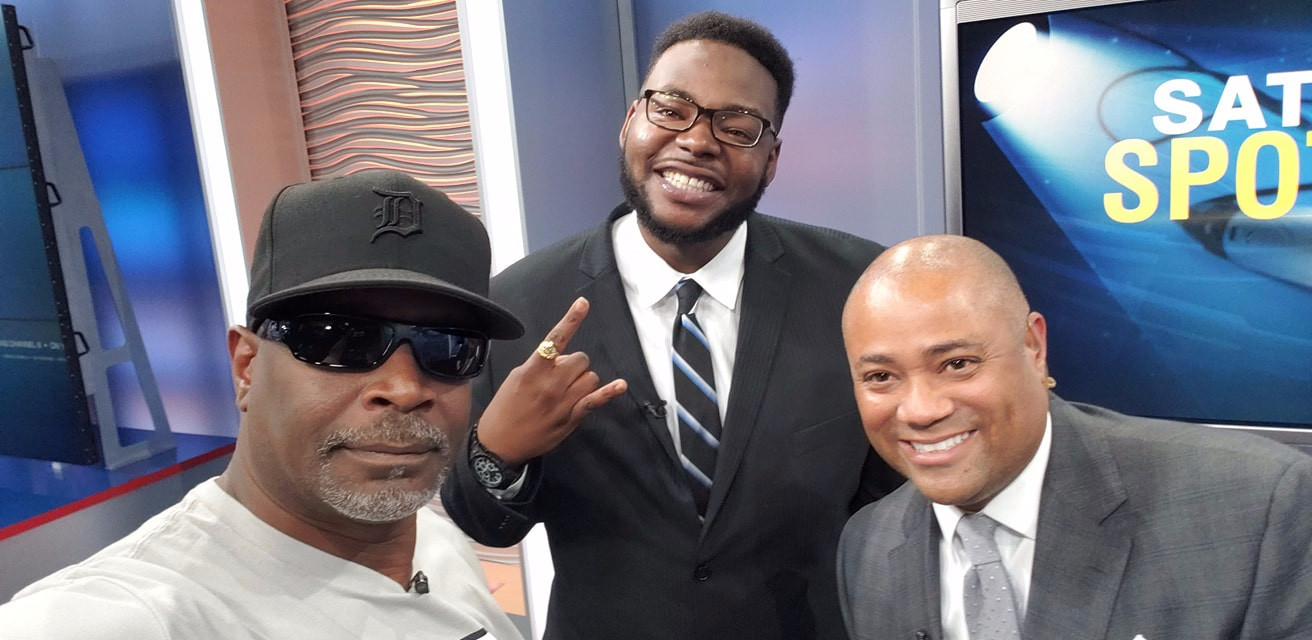 MeetJavaris Green, Founder of Young Kings and Queens College Prep. He has dedicated his life to make sure every kid in High School has an opportunity to visit a college campus. He has changed the paths of hundreds of kids who weren't even considering college.
YoungKingsandqueen8.wixsite.com